T Bolt Step With Fall Arrest Loop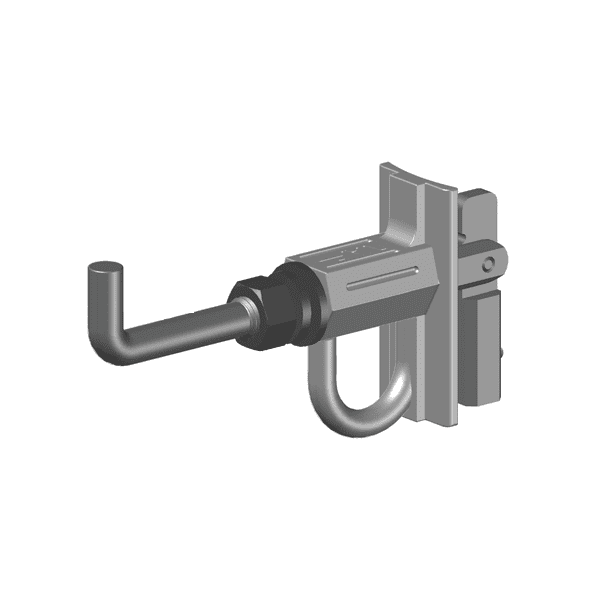 Our 1008 and 1009 T-Bolt pole climbing steps are the most
innovative step on the market. The entire step
(except the tightening nut) is made from stainless steel.
The "drop-down" T.Bolt design makes our step easy to install and
Works on pole thicknesses up to 1'¾".
*Steps not to be used as a hoisting device

Part Number:

#1009

Carton Quantity:

15

Carton Weight:

52lbs
EASY INSTALLATION AND REMOVAL
MOUNTS INTO 1" DIAMETER OPENING
ONE STEP FOR POLE THICKNESSES UP TO 40MM
STAINLESS STEEL CONSTRUCTION
NO LOOSE PARTS
STAINLESS STEEL STEP RATED TO 5,000 LBS
PATENTED
FALL ARREST SAFETY LOOP